National Bestselling Author
About Laura Moore
Laura Moore
Author
Professor
Artist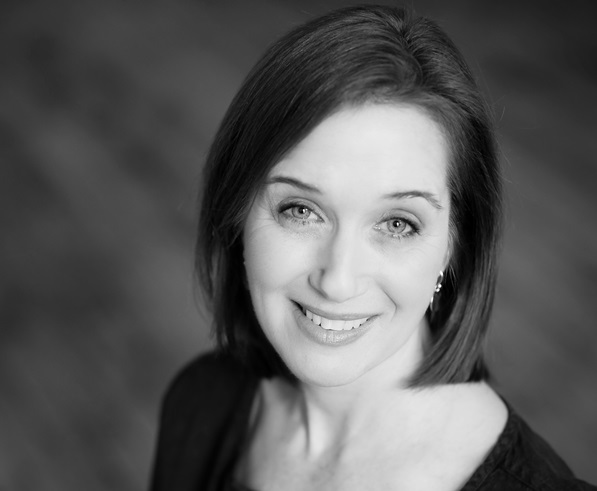 I was born in New York City and grew up there and in Western Massachusetts. I received my undergraduate degree and my M.A. in art history. Over the years I've worked as a lecturer at the Metropolitan Museum of Art and the Art Institute of Chicago and have taught art, art history, French, and English. A lifelong horse lover, I've ridden competitively and worked as a stable groom and exerciser.
My family and I now live in Rhode Island. When I'm not in front of my computer working on a new story, I'm generally to be found outdoors either riding, swimming, digging in my garden, or walking with my black lab.
Visit My Awards Page for More
awards
Golden Quill Contest Winner
Once Touched was voted #1 in the Contemporary Romance category by Golden Quill readers.
Night Owl Top Pick
Once Tasted was chosen as a Top Pick by Night Owl Reviews
Gayle Wilson Award of Excellence
Believe in Me took first place in the Gayle Wilson Award of Excellence contest sponsored by Southern Magic RWA
I began writing my first romance while pursuing my master's degree. My first novel, Ride a Dark Horse, filled most of a spiral bound notebook. I was running out of pages when my wonderful husband presented me with a laptop for my birthday. It didn't take long for me to realize I far preferred writing love stories to cranking out term papers!
Both Ride a Dark Horse and Chance Meeting, my second novel, are set in a world I've always loved, that of horses and professional show jumping. Writing about the amazing bond between horses and the humans who work with them, care for them, and love them is immensely satisfying. Being able to share that world with my readers is equally special.
Read more